Company Profile
Qinisa Steel Solutions is:
A South African Level 2 BBBEE company, giving our customers 125% procurement recognition.
A 51% black-owned business.
ISO 9001:2015 certified.
A young and emerging, proudly South African steel company established in 2013.
Based in Alrode, Gauteng we are well-positioned to service our customers nationally and beyond.
What we do
Fibre laser cutting, bending, drilling and value-adding targeting key growth sectors
Decorative, furniture and light manufacturing.
Energy, in particular, Solar PV.
Automotive – tubular parts.
Rail – carriage and locomotive recapitalization projects.
The medium manufacturing sector through strategic machinery investments.
Metals stocking and trading through relationships with local and international steel mills and merchants, assisting
Mining and beneficiation.
Transnet national steel supply.
Construction and engineering sectors.
Aluminium foil processors.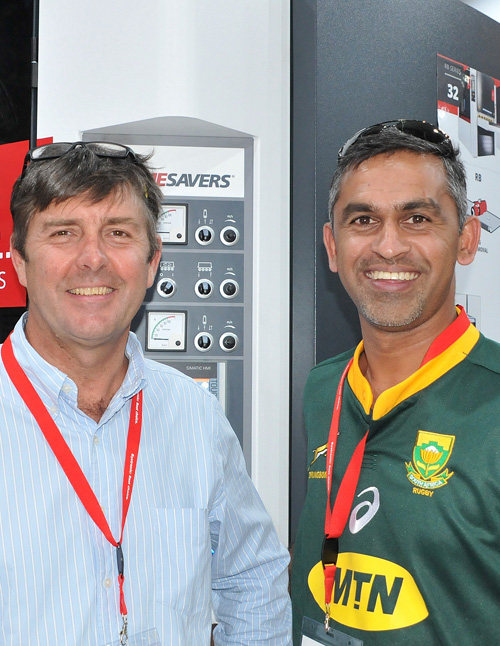 What we have that differentiates ourselves from others
An excellent steel cost through sourcing direct from steel mills

Specialized In-house processing and manufacturing capabilities

A lean and professional team, and the direct involvement of senior executives in all projects
Investment in cutting edge plant and equipment – resulting in improved processing efficiency and quality of our manufactured steel products
"Qinisa Steel Solutions focuses on securing infrastructure development projects in the Renewable Energy sector as well as within investments in mining, government and state-owned enterprises in South Africa. In this way we not only empower our partners and clients, we help grow the economy in a meaningful way creating jobs and economic opportunity"
Qinisa Steel Solutions adds value to steel for the following sectors:

Renewable Energy – Solar PV


General engineering and light manufacturing

At Qinisa we get very involved with our customers' unique requirements and assist with tailoring our processing and fabrication capabilities to customer's needs.
Qinisa is a professional company with a quality
management system you trust.
Our strengths lie in:
Fibre laser-processing, band saw cutting, CNC beam drilling, bending, fabrication (including robotic welding) and managing hot-dip galvanizing post-primary processing.
Project managing and quality controlling all aspects of the supply chain, until final delivery to site.
Our new investments in Fibre Laser technology from Europe will achieve:
Highest cutting quality and repeatable accuracy.

Thin to medium thickness processing.
Increased production speed on flat steel, tubing and open sections.
Material cutting capabilities include mild steel, stainless steel, aluminium, copper and galvanized product.
We are preferred suppliers to our customers because:
We are a professional company with a quality management system they trust.
A Level 1 BBBEE local South African company that is >51% black-owned, offering our customers improved procurement scores.
Our prices are competitive for all finished steel components.
We personally get involved in all projects with our customers and continuously seek to optimize metal-related solutions with them.
We are easy to do business with!